Engineering geology and Geotechnics
---
Application of geological concepts and data in engineering works, especially in civil engineering, mining engineering, petroleum engineering, geomatics engineering (mapping engineering). As explained by the Society of Geological Engineers in 1969: Site affect the planning, design, construction, execution and maintenance of engineering structures.
---
Water resources and enviromental studies
---
Environmental impact assessment studies of development projects are mainly based on the necessities created by laws, regulations and environmental regulations and from a national perspective in order to maintain sustainable development and environmental protection. Due to limited water resources in the country, the environmental protection program The plan is at the top of the study
---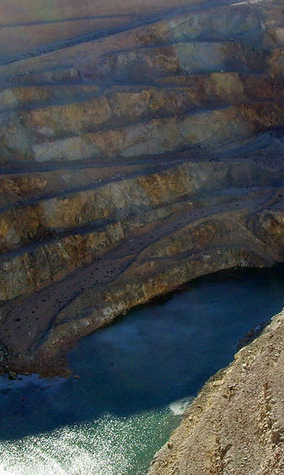 Geographic information system and information technology
---
An information system is usually a "computer" that generates, processes, analyzes, and manages geographic information. In other words, "GIS" is a computer system for managing and analyzing geographic information that has the ability to collect, store, analyze and display geographic information.
---
Our clients

about us
So far, Surgan Parseh Company has been active in the fields of exploration, extraction and processing of mineral resources, geomatic engineering, sale and purchase of mines and minerals, engineering geology and geotechnics, water resources and environmental studies....